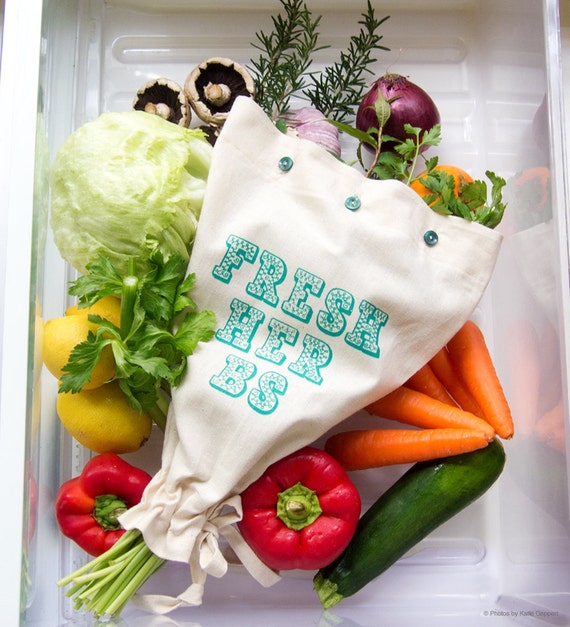 Etsy Design Awards Favorite.
Harvest Haversack is a beautiful brand that is eco-friendly, sustainable and has high standards without sacrificing design and functionality. I'm so excited for them. They are one of 58 finalists in the Etsy Design Awards and my fave. I hope you'll join in with me to vote for them. It takes two clicks and you could win $250 to boot. Happy voting! Keep reading to learn more about Katie and Harvest Haversack. Honestly... how cute are these?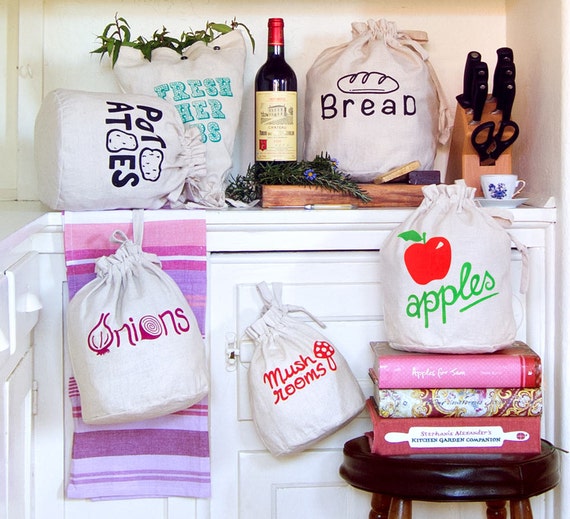 Katie
I am a designer and artist. I believe that green is good! Maintaining a strong focus on sustainability and creating something meaningful. Harvest Haversack is a homewares brand with an environmentally responsible conscience, creating unique, quality eco-friendly kitchen accessories. Our quirky but practical kitchen products are handmade in Melbourne, using 100% certified organic cotton and sustainable hemp blend fabric, and handprinted with original designs using eco-friendly inks.
Vote for your chance to WIN a $250 Etsy gift card.