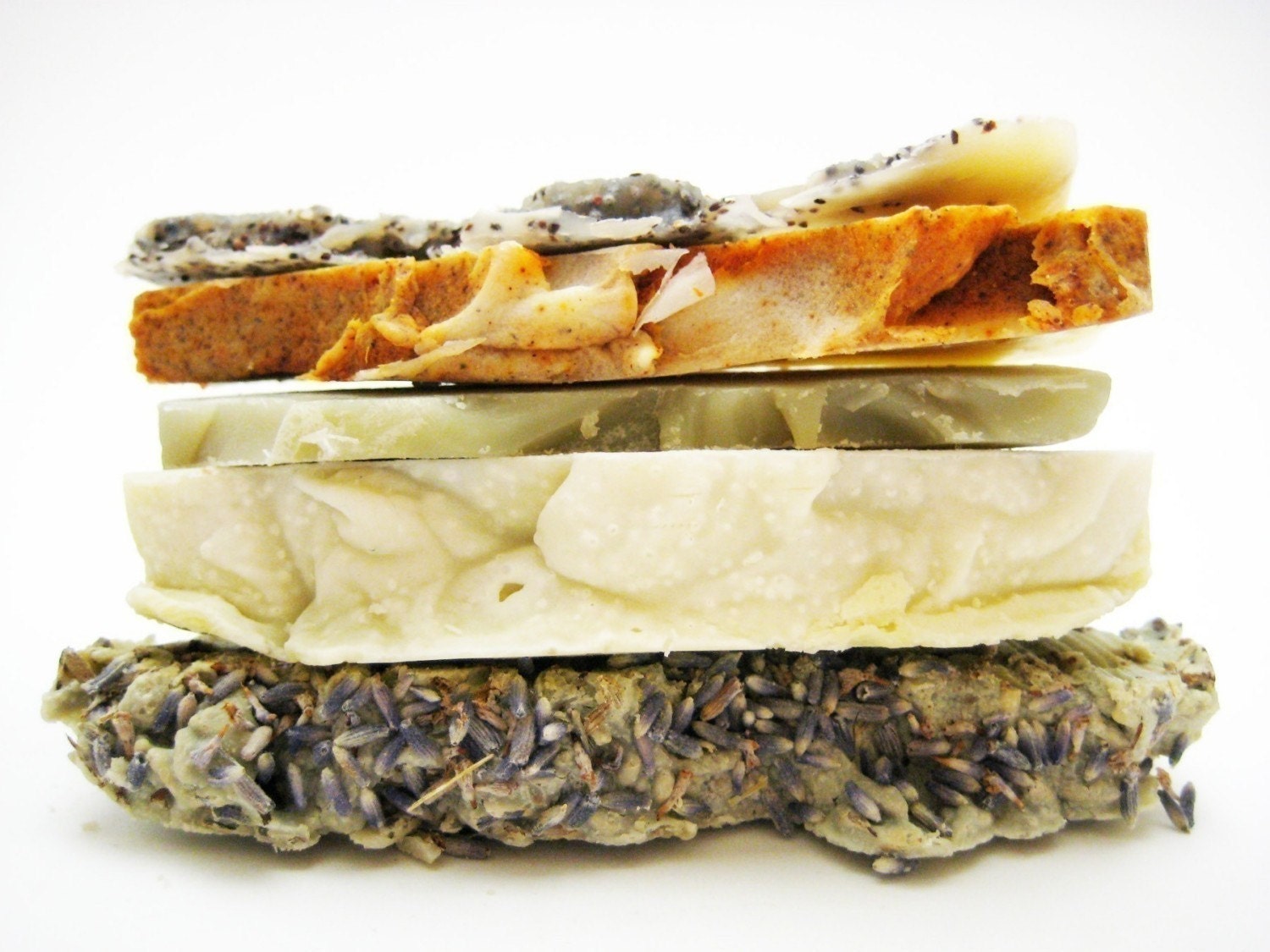 Enter our Giveaway
HERE
!
Like our Facebook page to find out what cool things are happening on planet Bambu Earth™ and be the first to get the skinny on product news, giveaways and coupons! You'll be entered to win 4 ounces of Assorted Soap Samples by Bambu Earth™! And FREE Shipping!
Enter our Giveaway
HERE
!
Feel the difference of natural handmade soaps and skincare. Unlike commercial soap, cold process handmade soap retains all of it's naturally occurring glycerin (a humectant that draws in moisture), thereby conditioning your skin and never leaving you feel dry and itchy. And guess what? Our full bars of soap are wrapped in paper that grows wildflowers! Yup, that's right, don't throw away the package. Instead, plant it right in your backyard and watch wildflowers bloom!
Bambu Earth™ Products are always:
• MADE WITH ORGANIC INGREDIENTS
• Phthalate Free
• Paraben Free
• Sulfate Free
• No Synthetic Fragrances
• No Synthetic Dyes
• Sustainable Palm Oil
• Never Tested on Animals
Website: www.bambuearth.com
Blog: www.bambuearth.blogspot.com
Facebook: www.facebook.com/bambuearth
Twitter: www.twitter.com/bambuearth
Pinterest: www.pinterest.com/bambuearth
Enter our Giveaway
HERE
!